Moore's Law Illustrated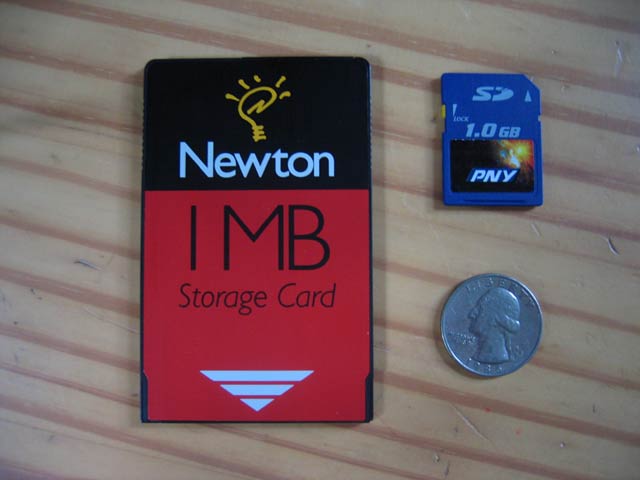 My friend Phil recently took this picture and posted it in his LJ. It's not often that you see such things so tidily illustrated.
Head still exploding from Bar Camp. The combination of BBS'05 and Bar Camp has been wonderful, exciting, amazing, and incredibly deleterious to my normal round of responsibilities as owner and President of a small consulting and staffing company. Otherwise I'd try to be up in the city AGAIN tomorrow at the FLOSS Sprint.